babble
Creek show 2023
Austin, texas
---
| | |
| --- | --- |
| Design/Build Team: | Lucas Greco & Reeve Hunter |
| Sound Design: | Reeve Hunter |
| Commissioned by: | Waterloo Greenway |
---
Babble is a contemplation of our changing perceptions of Waller Creek. Together, the sights and sounds of the installation call visitors to break from the bustle of busy lives and experience anew and upclose the burbling waterways pulsing calmly through our city.Corrugated roofing panels come together to form illuminated heads of extraordinary size from ordinary construction materials. Speakers are installed among the faces producing muttering sounds of voices and babbling fading in and out while contrasting tones and melodies intermingle in unique ways depending on the viewer's vantage point.
Painter's Studio
Sullivan, Illinois
---
| | |
| --- | --- |
| Design Team: | Lucas Greco |
| Contractor: | HCI, Inc. |
---
Located in a small community within the farmlands of central Illinois, this studio building straddles a unique context of a residential neighborhood and an industrial factory.With the goal of honoring the owner's great-grandfather's woodshop previously located on the property, design decisions were informed by preserving the general form and select walls of the previous structure but also creating a contemporary space for art.Much like its divided context and design goals, the building's function is multipurpose. Painting studio, workshop, event space, office, gallery, and lounge space are all possible within the ground floor and loft.
Crescent Lake House
Raymond, Maine
---
| | |
| --- | --- |
| Architect of Record: | BRIBURN |
| Principal in Charge: | Harry Hepburn |
| Project Architect: | Lucas Greco |
| Contractor: | Hughes Construction Co. |
| Photographer: | Irvin Serrano |
---
With the goals of creating a family gathering place with durable age-in-place features, this project uses a kitchen/dining/living space with a large deck as the anchor between the lake and home.Efficiency and comfort were also a priority, leading to a double-stud exterior wall construction and attention to air-tight details. The southern facing roof form is ready for solar installation, and the natural wood siding was produced nearby in New Hampshire.
Portland Residence
maine
---
| | |
| --- | --- |
| Architect of Record: | BRIBURN |
| Principal in Charge: | Harry Hepburn |
| Project Architect: | Lucas Greco |
| Contractor: | Rainbow Construction |
| Photographer: | Irvin Serrano |
---
As an infill project in the city, a host of restrictions helped produce a unique personalized solution which still fit the character of the historic neighborhood. A small lot, newly implemented city codes, and commanding views of Portland Harbor all influenced the tall form with wrap-around roof deck.Continuous exterior insulation with triple glazed windows provide for excellent thermal performance. In addition, construction details were designed to deliver air tightness well above typical standards.
Lake Winnipesaukee RESIDENCE
NEW HAMPSHIRE
---
| | |
| --- | --- |
| Architect of Record: | BRIBURN |
| Principal in Charge: | Chris Briley |
| Project Architect: | Lucas Greco |
| Contractor: | Jason Drouin Custom Homes |
| Timber Frame: | Canadian Timberframes Ltd |
| Photographer: | Ridgelight Studio |
---
Situated on a point, the home was designed to utilize expansive views and provide easy access to the water. After the initial design direction was established, the process was a close collaboration between architect, owner, contractor, and timber frame supplier.The dynamic roof form opens the spaces to the lake and allows natural light to illuminate the interior through the wooded lot. The exterior of the house is wrapped in continuous insulation for comfort and efficiency.
About
---
Greco Works was formed by Lucas Greco, AIA in 2020 with the goal of combining his multidisciplinary experience into an architecture & design practice dedicated to creativity, collaboration, and responsibility.Lucas is a Licensed Architect living and working in Austin, Texas. He holds a Master of Architecture from Cornell University, Master of Fine Art in Sculpture from Southern Illinois University, and a Bachelor of Arts in Studio Art with a Minor in Mathematics from Baylor University.Prior to moving back to Texas, Lucas worked as a designer and architect in Maine. He contributed to projects including affordable multi-family housing, condominiums, offices, historic renovations, tenant fit-ups, and high-performance single family homes.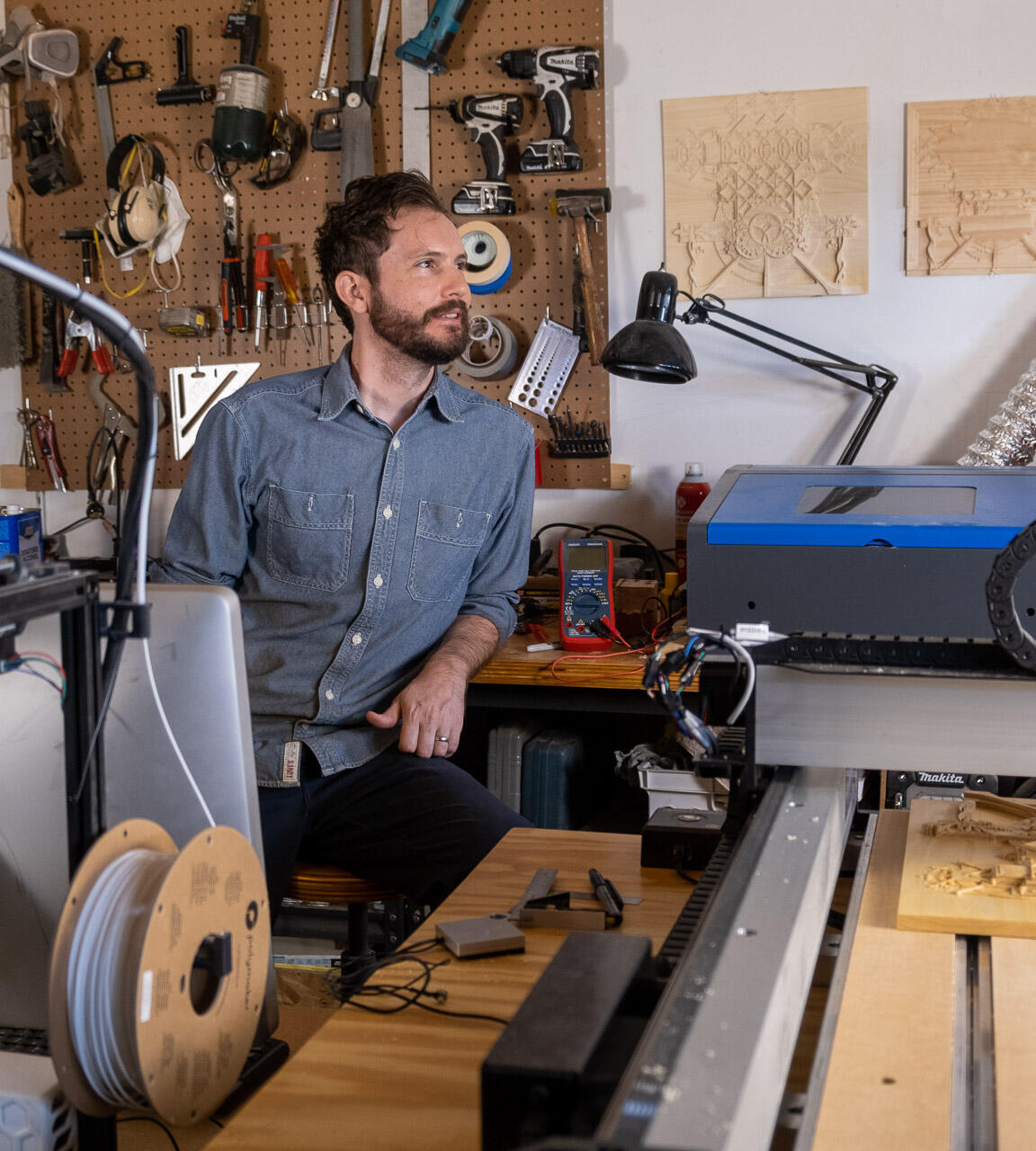 Approach
---
Approach:
Every project is an opportunity for unique solutions, aesthetic discoveries, and enduring spaces.

Through the process of exploration and design, Greco Works makes every project an individual reflection of the needs, desires, and personality of the project team.

Successful projects are not the product of a sole person, but the collaboration of clients, consultants, and contractors. As architect & designer, it is our goal to shape the process into projects we are proud to call ours.
Capabilities:
Working in the fields of Architecture & Design, Greco Works is experienced in bringing creative visions to realization by using our knowledge of construction methods, building science, and 3D computer modeling.

Licensed in Texas and Maine as a registered architect. Lucas is also a member of the American Institute of Architects (AIA), Texas Society of Architects, and AIA Austin.

We can provide full services including Concept Planning, Design, Construction Documents, Bidding, Permitting, and Construction Administration.
Responsibility:
At the end of the day, it is our responsibility to assist clients in achieving successful projects on time and on budget.

Just as a building is always designed to be structurally sound, we also design projects to be high-performing by using low energy, providing excellent comfort, generating on-site power when possible, reducing water use, and choosing materials that limit their impact on the interior environment of the project.

It is also our duty to honor the context in which we build by considering projects' impacts upon the local community and ecology.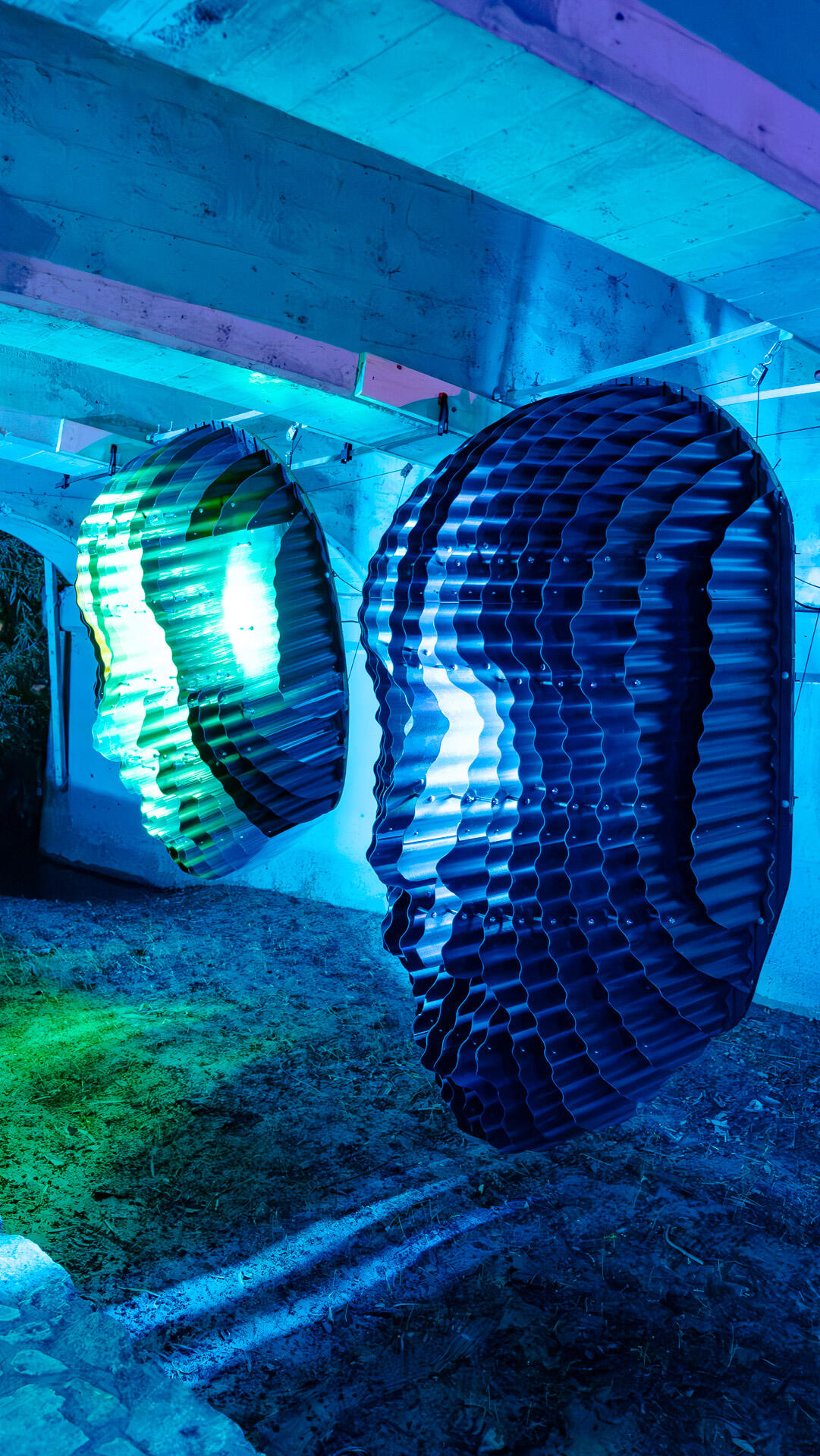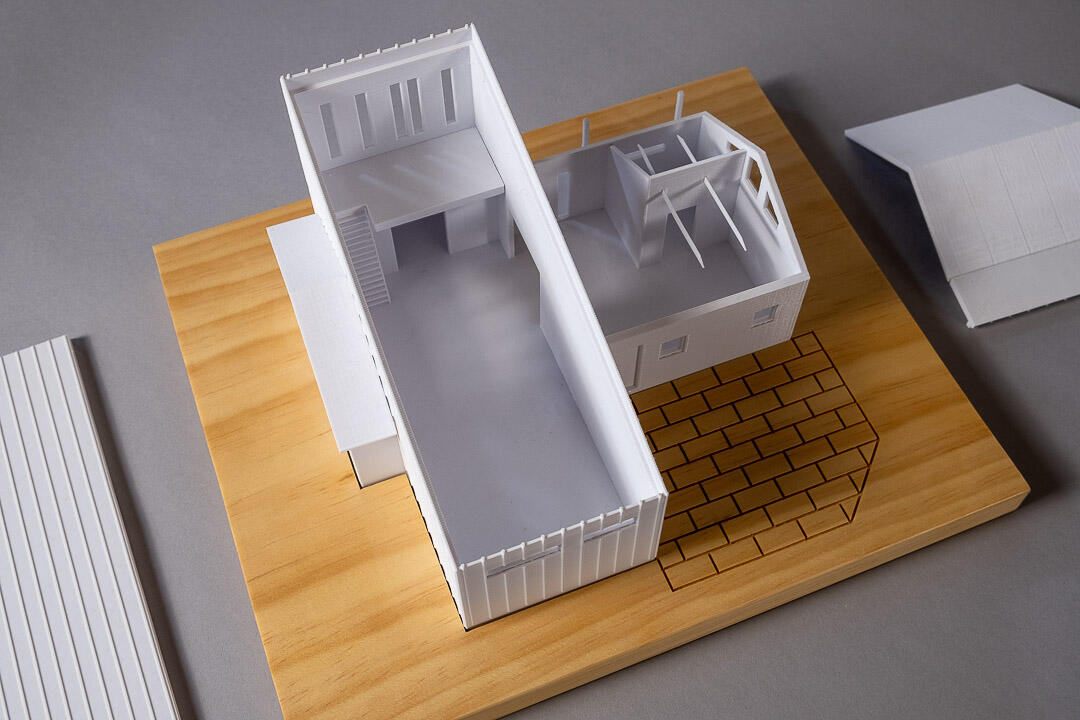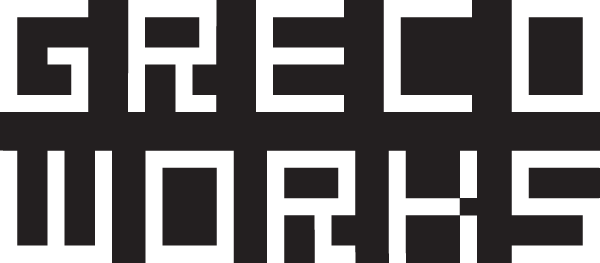 join our email list